Gardening Symposium Registration Opens Today!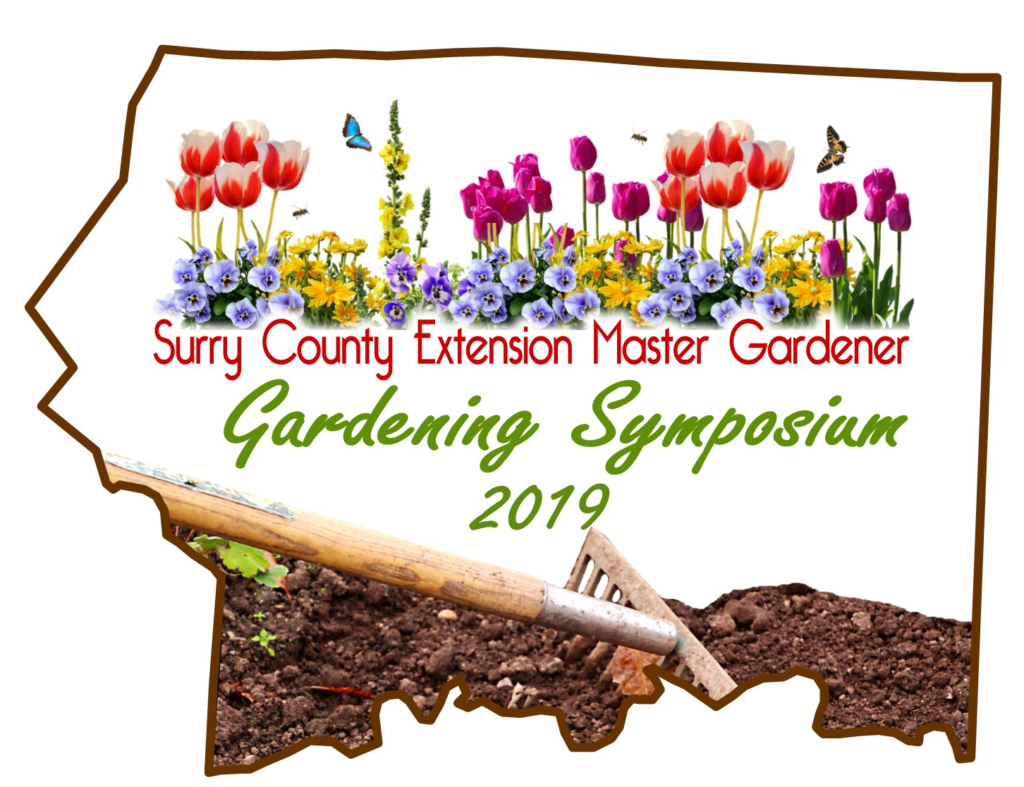 Registration opens TODAY! If you like gardening, you will want to be here! Plan to join us on Saturday, April 13, 2019, from 8:30 a.m.–3 p.m. at the FIRST Master Gardener℠ Volunteers of Surry County Gardening Symposium.
Special speakers and topics:
Alex Tuchman, Spikenard Honey Bee Sanctuary – "Bee Sanctuary"
Wythe Morris, N.C. Cooperative Extension Service – "Coping with Clay Soil"
Kyle Montgomery, York Farms – "Extending the Gardening Season"
There will be interactive demonstrations, specialized vendors, door prizes, morning refreshments, and a catered lunch. Pre-registration is required at $30. Use the link below to obtain a registration form. Registration deadline is March 23!
We look forward to seeing you there!
Surry County Master Gardener Gardening Symposium Registration Form