Leadership Workshop Series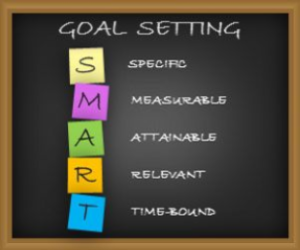 Would you like to learn strategies for setting goals, planning, and following through? If the answer is yes and you're between the ages of    13 -18, join us for an intensive leadership series that will run the entire year and will entail writing, goal setting and planning, weekly check-ins, and accountability.
The series will begin on Monday, January 22nd from 9:00 a.m. to 3:00 p.m. at the Cooperative Extension Center. We will continue to meet monthly, typically on the last Friday of each month from 3:30 – 5:00 p.m.
January 26
February 23
March 29 –
"this is a Monday"
April 27
May 25
June 29
July 30 –
"this is a Monday"
August 31
September 28
October 26
November 30
December 28
There is a short application that must be submitted prior to acceptance into the program. Spaces are limited so call or email Ms. Whitney at (336) 401-8025 or whitney_collins@ncsu.edu for more information and/or to apply.