2018 4-H Summer Camp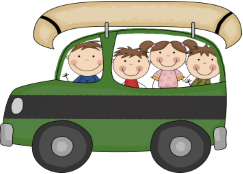 It's getting close to that time of year again, and even though it might be cool outside, we are thinking warm thoughts about   4-H Summer Camp 2018! Consider giving your child or children a chance to develop new friends, travel, and learn new and exciting things at 4-H Camp. Next year, Surry County 4-H is going to
Betsy Jeff Penn 4-H Camp
, located in Reidsville, North Carolina. Mark your calendars today – camp will be the week of July 8 – July 13.
Traditional Campers (ages 8-12) camp costs = $420.00. Trekker Campers (ages 13-14) camp costs = $440.00. Included in these prices are transportation, lodging, meals, all activities, camp store card, and camp t-shirt.
Partial scholarships are available, so contact the 4-H office for an application. All registrations, scholarship applications, and deposits are due to the 4-H office by March 1, 2018. For more information contact the Cooperative Extension Center at 336.401.8025.